Leadwinner understands why clients need a strong online presence, which is the key to reaching consumers and creating brand recognition and awareness.
Why Choose Leadwinner?
Having a powerful online presence and using technology enabled functions is the key to creating brand recognition and awareness, and Leadwinner is a company which understands thoroughly and deploys novel solutions for the success of each client.
Leadwinner is an expert in Smart city solutions, Business and technology strategies, Consulting, Mobile App Development, Social Media Marketing, E-commerce Development, Email Marketing, Web Designing and CMS and has the expertise to offer all these services under one roof.
Leadwinner boasts of a team of professionals who have a collective experience of over a decade. We have a people-centric team with domain experience in different fields to provide end-to-end solutions.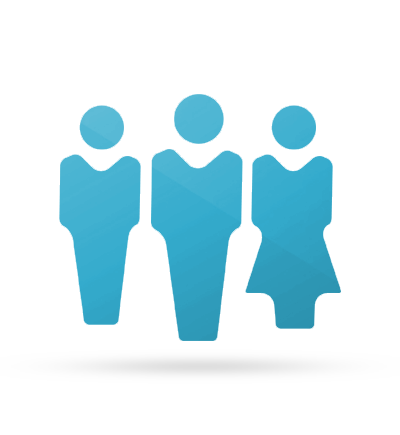 We meet our client requirements within their stipulated budget. More often than not, the Leadwinner team exceeds expectations by using the best strategies and practices to offer comprehensive technology based solutions.

We empower the technological functions of your company to go extra mile and offer services that is consistent, professional, attentive and proactive. There would be no compromise on quality, since top-notch services have always been our hallmark.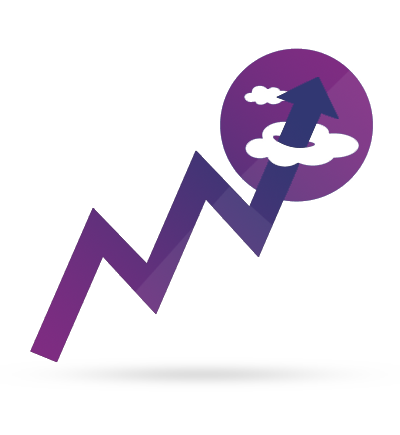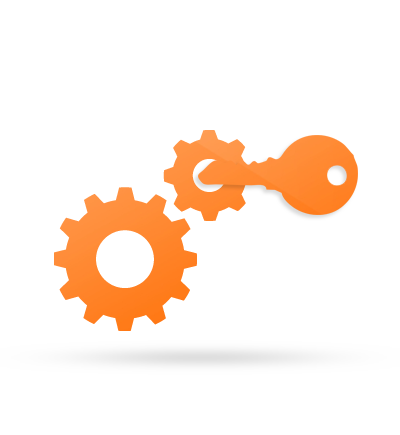 We understand that different clients have different needs and that is why we offer customized services to each client based on their vision and goals. With the best practices and strong tracking trends and analysis, Leadwinner creates a customized presence to meet your business goals.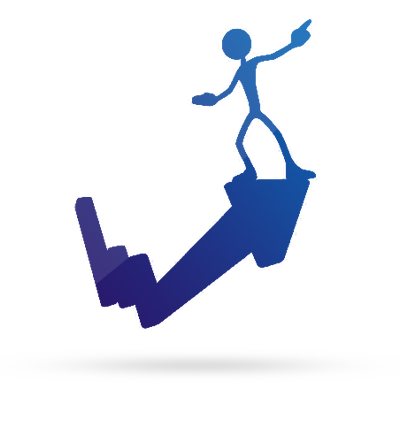 The efforts of Leadwinner have been truly appreciated by all business partners and we can proudly claim to have won many accolades. Leadwinner has created a new market preposition for clients.

With clients like Andhra Pradesh Tourism, Telangana Tourism, Hyderabad Metro Rail, L&T Metro Rail (Hyderabad) Ltd., GVR Infrastructure, Hewlett Packard and Australian Defence, we certainly understand our strengths and our objectives in the future.
Prestigious National Award
Leadwinner had its moment of reckoning with a unique distinction in its role as an official social media and digital marketing services partner of L&T Metro Rail (Hyderabad) Limited.

L&T Metro Rail (Hyderabad) Limited had bagged the First Prize, National level in the category of "Social Media for PR & Branding" at the 36th All India Public Relations Conference, held under the auspices of PRSI National Awards – 2014.