A career at Leadwinner gives you a great opportunity to join the team working for creation of technologies that can alter the way in which companies' functions and grow.
A Resourceful Career
Whether you're a fresh graduate from college or an experienced hire, Leadwinner has great resources which makes it easier to pursue a bright career with us.
current openings
| S.No | Role | skill set | Experience | Date | Actions |
| --- | --- | --- | --- | --- | --- |
| 01 | Software Developer | Leadwinner is looking for Senior Java Developer with excellent technical background. B.E., MCA or B.Tech. - Computer Science / Computer Engineering / Information Technology. | 1 to 10 years experienced in core java. | 09-06-2021 | |
More reasons to feel great working for Leadwinner
You can establish a Connection with our network of professionals and this is for those who are interested in taking up challenging and rewarding opportunities offered by Leadwinner.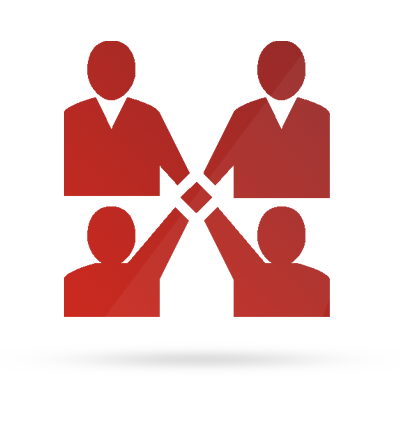 -
Connect with Professionals
It is easy to join, and open to anyone who share a desire to discover more about what we are doing, how we actually do it, and what makes Leadwinner different.
Sign up and stay connected at all times with us!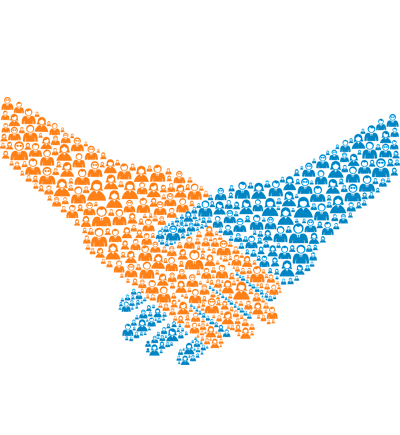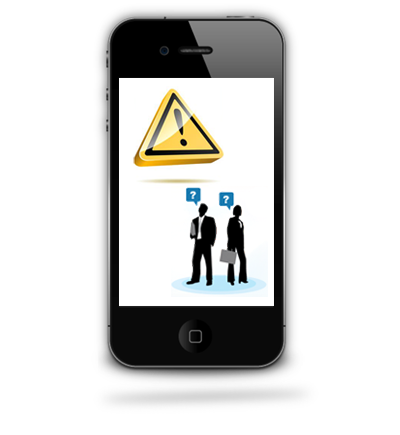 Let us know what is the kind of work you're feeling passionate about and Leadwinner will notify you when there are matching career opportunities available.