Leadwinner's strategy helps in shaping our clients' future by combining deep business insights with how technology impacts business models and achieving success.
Why We Are Different!
Leadwinner's ethos and resourceful innovation is unique, with its wide international exposure for more than 10 years. We bring together the best of global standards and corporate culture, and apply it in our style of functioning and delivery, which truly transforms our clients' businesses. We constantly innovate and our USP lies in our ability to update ourselves quickly with the latest market trends and knowledge base, whilst delivering impeccable quality products and solutions. This makes us different from other market players in the arena of enterprise solutions and mobile applications.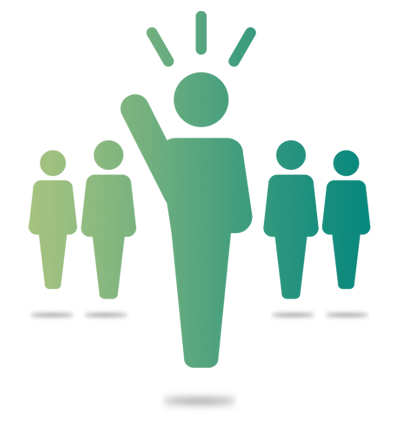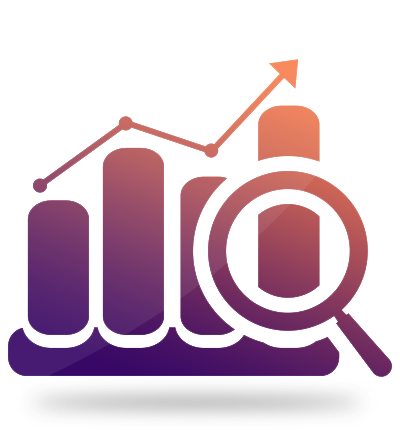 Operations is considered backbone of business. Our solutions allow companies to be flexible and function rapidly which also includes responding to even shorter market cycles and addressing volatility. Leadwinner has an extensive network of operations, with its highly experienced teams making their mark with every client that we collaborate with. Our time-tested modules and innovative solutions make our operations effective and success oriented. With our legacy solutions and platforms, our clients have always benefitted from our expertise and service delivery.
The evolving and disruptive technology landscape in current era has implications for various businesses and IT leaders. Leadwinner's IT strategy services help clients in understanding all these challenges whilst exploring innovative opportunities for growth using technology strategies.Our emphasis on leveraging the best use of information technology is a hallmark of our operations and strategy. We deploy latest, tested and novel IT solutions which completely transforms our client's operations and brings a new era of flexibility, agility and efficiency. Our IT strategy forms the fulcrum of our strengths and we use it effectively to achieve success for our clients.
Leadwinner offers a comprehensive and analytics-based approach for identifying workforce needs in terms of business goals, as well as collaboration with clients for dramatically improving performance. This is done by means of integrated talent, HR and also organizational change services.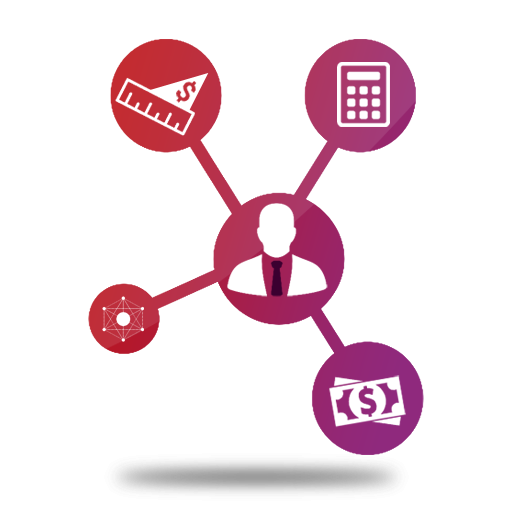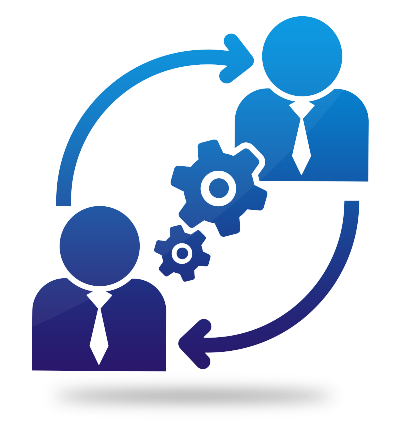 Leadwinner helps clients in positioning HR for leveraging digital capabilities and driving the talent agenda for an ideal employee experience. We also help in building new capabilities that establishes HR as a partner to the business.Our teams are highly skilled and well trained with outstanding expertise in their respective area of operations. We leave no stone unturned to maintain highest level of operational efficiency delivered with the outstanding and rich knowledge base ingrained in the mettle of our workforce. Our focus on hiring the best and delivering the best is a cornerstone of our operations and successful results.