Leadwinner has aligned its service offerings based on customers, markets and digital enterprise with comprehensive digital business and technology services.
Leadwinner's Digital Capabilities
Leadwinner believes that every business is a digital business.
We have aligned most of our services based on customers, channels, as well as markets, and the digital enterprise. This includes comprehensive and integrated digital business and also technology services which encompass analytics, digital marketing, and mobility with end-to-end capabilities. The scope includes breadth and depth of industry thereby enabling digital transformation 24/7 anytime, anywhere in the world.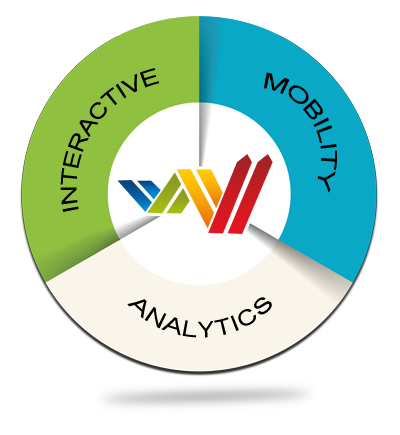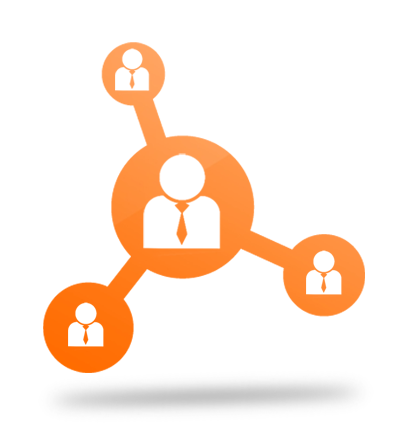 Leadwinner delivers unique as well as beautiful customer experiences. We assist the leading brands of the world, delighting their customers and delivering superior business performance.
With our help, try to locate the business in your data by gaining insights and taking action. With our capability, you can draw big success from Big Data. Since companies are increasingly using big data analytics as an important catalyst as part of the transformation to emerge as a digital capability enterprise, we offer our expertise at every stage.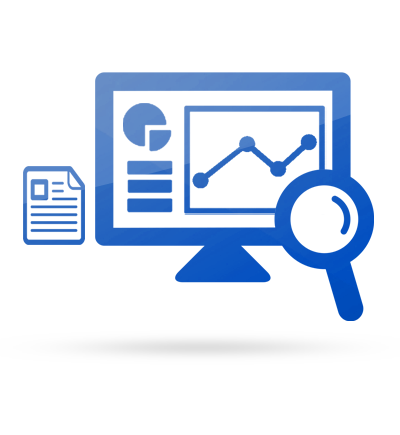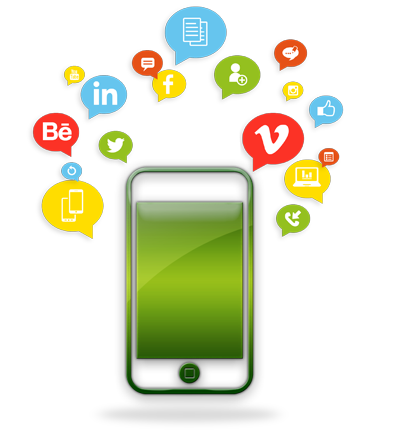 Leadwinner offers the ability to move productive, freely and easily, all over the digital world. Connected cars, smart homes, smart cities, mobile payments, sensor technology and apps for everything. We are here to play our role in mobilizing the internet of things since mobility is at the core of the digital world.